👋🏾 Hi, my name is Thakzhan. Currently, I'm working as a Tester / Test Automation Engineer in a fast-growing delivery company. My career started in mid 2020 during the Covid pandemic. Aside from my 40-hour work week, I try to work on a few side-projects (a.k.a. hobbies) as well.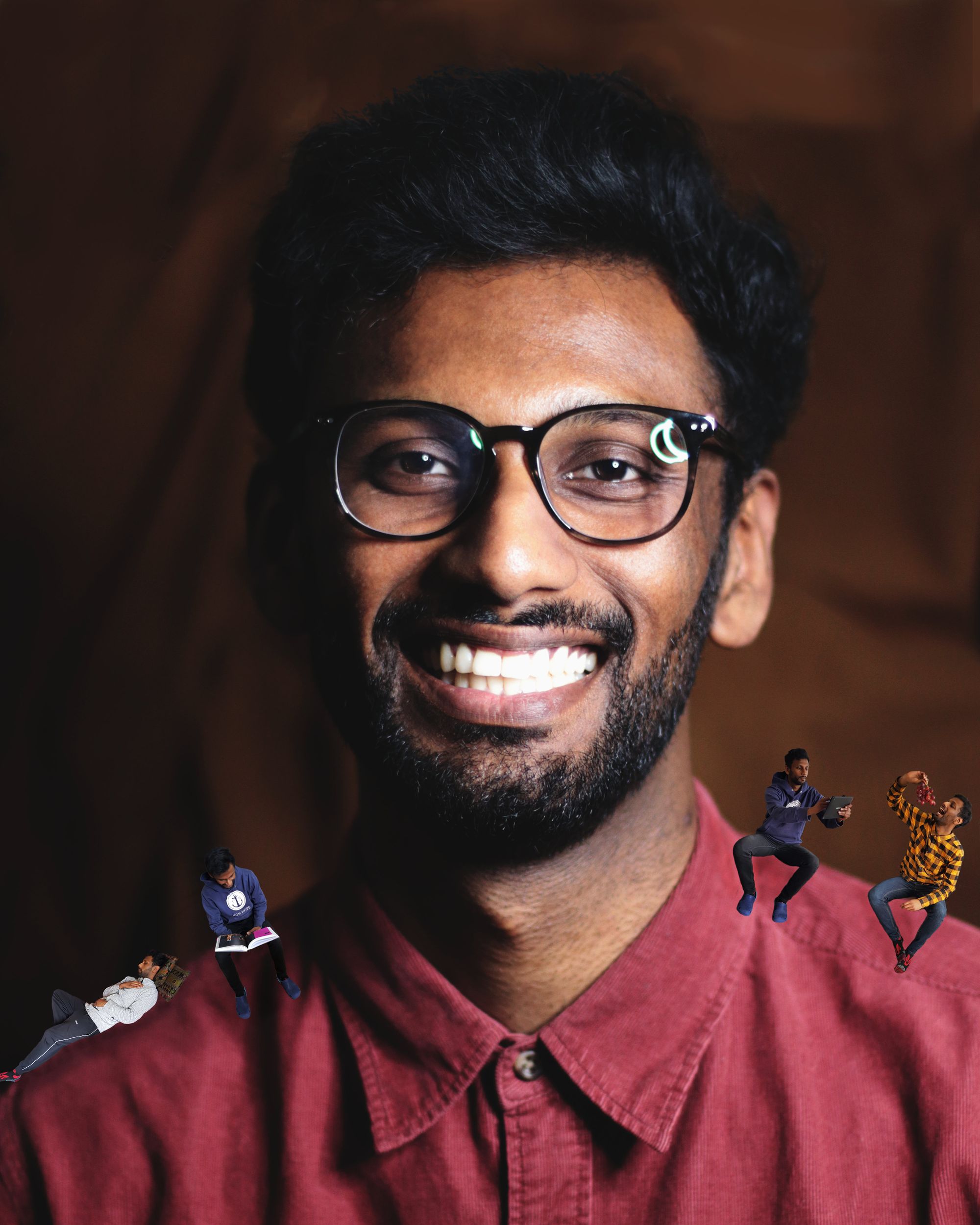 ---
🫂 Social Work. I joined comdu.it in mid 2021. I helped out with an IT-project. But took a break in the second quarter of 2023 to prioritize my own projects. For now, I donate a certain amount of my money every month via this organization:
---
👨🏾‍💻 Coding. I am working on an app-idea in my free-time. This is an ongoing project, which I will make public as soon as possible. For more info, look here:

---
🇰🇷 Languages. One habit, which I have started about a year ago, is learning Korean. Currently, I am spending five minutes a day to learn the vocabulary. I haven't spent a lot of time with grammar yet, but I try to surround myself with the Korean language by listening to Korean music and watching K-Dramas. I also dedicated a post about my learning journey. Check it out:
---
📷 Photography and Videography. Crafting and working with a camera is what I really enjoy. Truthfully, it has been a long time that I did anything with it. But feel free to check out some of my curated photos here:

---
📚Books. I love to listen to audiobooks. Sometimes, I also read normal books. You can check out my Goodreads page to see, which books I've read. Would love to connect with similar book-readers.
---
Please remind me to replace this page with a newer photo of me with more elegance, where all the outstanding characteristics of mine are shown. Thanks - Thakzhan.