The year is ending. I want to take this moment to reflect on what happened in my life. This is going to be a pretty personal post (with some boasting of myself 😆).
I will show you some outstanding books I read this year, my progress on this website, on my startup idea and my progress at work.
I read over 52 books this year.
54 books are way more than I have ever read in my life. I only achieved this, because I tried Audible. I also read ebooks, Webtoons and Mangas, but Audible was the main contributing factor for this number.
Instead of listing all books, I will only mention three books, which I would recommend to you guys as well. If you want to see a full list of books I read in 2022, you can check it out on Goodreads.
This Science of Nutrition by Rhiannon Lambert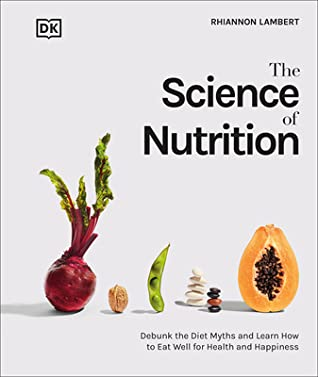 After reading this book, I understood that it's also okay to eat sugary things. You don't have to avoid them. Just be mindful about what you're eating and try to eat various types of food.
Storyworthy by Matthew Dicks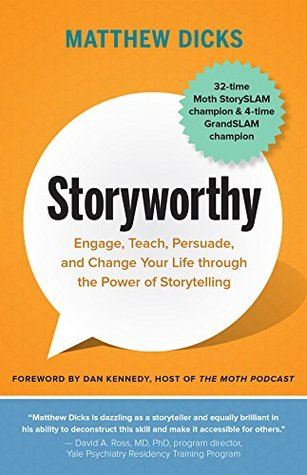 If you ever found yourself in situations where you didn't know anymore what to talk about, because you have already told all of your most interesting stories, then this book is for you. Matthew Dicks presents his process and also talks about some of his stories. While listening to them, you will feel very emotional. I took away from the book that you will have almost every day a story worthy moment.
Omniscient Reader by UMI (Original work by singNsong)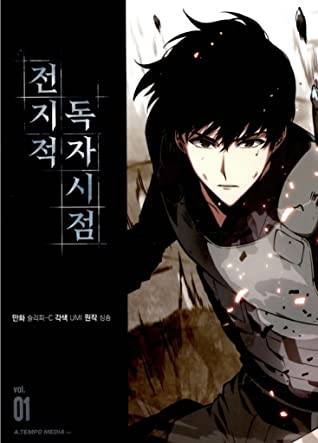 You can read this story for free on Webtoon. You just have to create an account and then you can start reading. This fantasy story is about an office worker, who loved to read a certain fantasy web novel. After he finished the last chapter, the world turned upside down and the web novel becomes reality and now he has to fight for survival. The protagonist Dokja is using the knowledge of the web novel to become stronger and proceed with the challenges.
Trust me guys, it's not about the story, but it's more about how the story is told. This Webtoon is really share-worthy.
Thakzhan.de appeared 11k times on the google search results
Sadly, I don't have full data regarding my website because of my lack of knowledge regarding data privacy. But now, I have added Google Analytics to my page and I can collect even more information.
Here are some interesting facts regarding my website: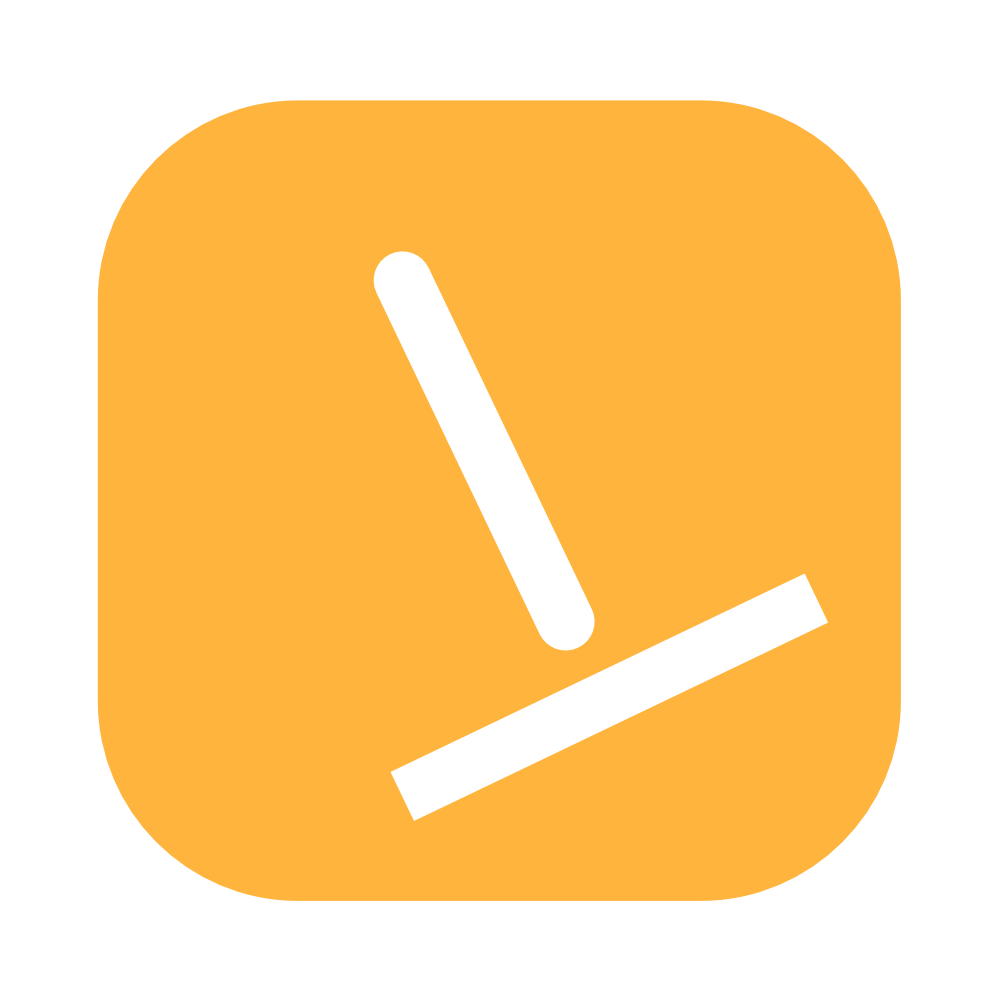 Steps in 2022
In November, thakzhan.de was found 11k times via the google search. 🎉
In November, I got 125 clicks via google.
I started posting posts on 6th January, 2022.
There are in total 14 public posts. (I only sent one newsletter-only mail.)
I learned about writing and how difficult it is to write interesting content within a consistent schedule.
Next steps
Find a method on how to publish consistently.
Get into SEO to optimize my website results.
Telllme - My Startup-Project
Steps in 2022
The app has been reprogrammed, so that it can be also used as a web-application.
We are using now a cloud database to store data.
User login is now available.
Found the name "telllme". The previous name was "margarine" 🧈🤣, because margarine intensifies the taste of the food you're preparing. The app "margarine" could intensify the conversation between the people who are using the app. After a lot of talk, we went away from "margarine", because people would immediately think about food instead of having conversations. 😅.
We did lots of talks about the brand and what it should stand for.
Created telllme.de and started an Instagram page.
Got an official permission to start the business from my employer.
Next steps
Make the company official.
Make it public for everyone.
My full-time-job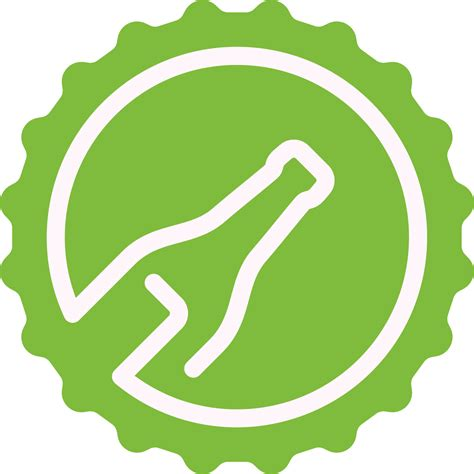 Steps in 2022
I don't know how much I can talk about it. So, I will keep this part pretty vague.
As a tester, I took part in stabilizing the driver-app, so that it works now fluently with almost no crashes.
I learned a lot about how to work with YAML and Azure DevOps.
Next steps
Psst. 🤫
Final words
I wish you guys a Merry Christmas and a happy new year!
Cheers,
Thakzhan 🐾